About RDG
Perfilados Rio Doce has two modern factories located in Espírito Santo, in the municipalities of Linhares and Serra. It uses high precision technology in the manufacture of products derived from steel, with certified raw material coming from the main Brazilian steel mills. The factories of Perfilados are strategically located in their own headquarters, totaling more than 28 thousand m² of constructed area.
It is located throughout the national territory, with commercial offices in Serra, São Paulo, Salvador, Recife and Rio de Janeiro. It has a diversified line of products for application in various industrial segments and civil construction, with excellent transport logistics.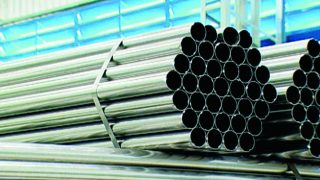 Conheça nossas soluções em aço para construção civil, serralheira e setor metal-mecânico. Você confere bitolas, espessuras e outras informações.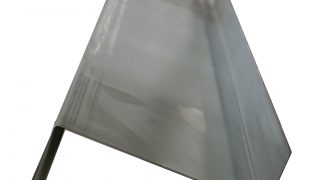 O perfil Z foi muito bem aceito na construção civil, mas também pode ser bem aproveitado no setor de transporte e manufatura, que exigem aços com precisão dimensional e de alta qualidade.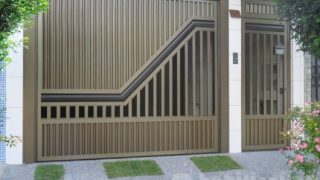 Ele está presente em muitas casas, prédios e muitos outros espaços. Com ele, é possível fazer portas e portões. Saiba como o aço se tornou uma solução para o fechamento dessas instalações.
Everything according to your project
PRD understands your needs and makes steel products the way you need it.