For 19 years, through high technology, PRD transforms steel into steel products for various applications.
On the PRD
We are specialists in producing metal solutions from steel coils. Since 2000 we have been operating in the national market, with a diversified product line for application in various industrial segments, such as automotive and naval, and also heavily in civil construction.
Our pipes, profiles, plates and tiles are manufactured in two modern industrial units located in Linhares and Serra, in Espírito Santo. These factories are strategically located in large headquarters, totaling more than 30 thousand square meters. Equipped with high precision steel processing technology, these production units are supplied with certified raw material from the main Brazilian steel mills.
Equipped with excellent transportation logistics, which enables us to operate throughout Brazil, we also have commercial offices in Espírito Santo, Bahia, Rio de Janeiro and São Paulo. Our sales team provides direct customer service to offer the best solutions in steel, always according to each project.
We are always attentive to the demands of the market and for this, we invest in technology and also in the qualification of our employees to make products and services available together with the necessary quality and agility.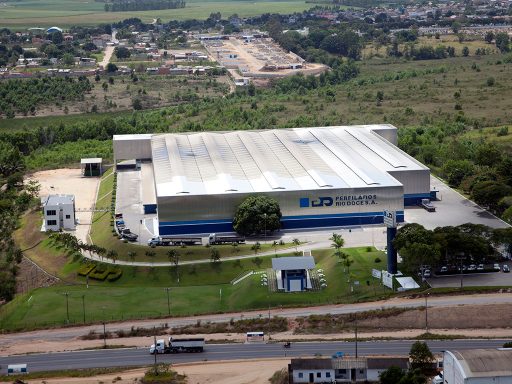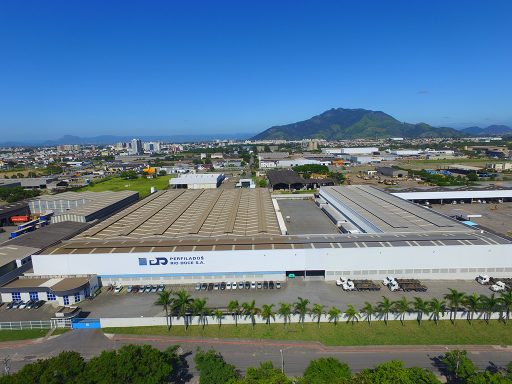 Mission
To be a socially responsible company, seeking solutions in process, raw material and in the technology for manufacturing and commercialization of metallurgical products, and in this way satisfy the interested parties.
View
To grow in a sustainable and economically attractive way, being a reference in the market of metallurgical products by the competence of its professionals and satisfaction of its customers.
Benefits
Raw material
We work with raw material purchased directly from the main national mills, supplying products according to the most varied Brazilian standards, quality certificates and traceability controlled by bar code and monitored through the system. Therefore, Perfilados products are synonymous with quality, reliability and safety for your application.
Quality
We are certified by ISO 9001: 2008, which establishes the commitment to continuous improvement of processes, products and services. This certification contributes to improve the competitiveness and reliability of products and services, as well as the strict quality control in the production processes.
Technology
What differentiates us in the Brazilian steel market is our ability to adapt and meet customer requirements, with investments in the best in technological innovation. Our industrial park has a modern concept of production infrastructure, allowing agility and greater performance in all stages of the manufacturing process.
Company abundance
Our products serve the following sectors:
Machinery and equipment in general;
Metallic structures;
Agricultural machinery and implements;
Furniture;
Construction;
Commercial and industrial facilities;
Locksmiths;
Auto parts / automotive;
Bicycle frames;
Metalworking (boilermaking and metallurgy);
Scaffolding and shoring.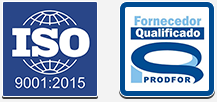 The quality of your products is certified by ISO 9001 and also by Prodfor (Integrated Program of Development and Qualification of Suppliers of the State of Espírito Santo).

RDG Aços do Brasil
Industry manufacturer of products been derived from flat steels as tubes, profiles and tiles.

Centralfer
Serviceable of service with solutions in cut and fold of square iron bars, welded ready framework (APS), cut of cordoalha and cut welded fabric. Services carried out according to project, with loss I reduce to zero and agility for the clients.

Transcampo
Haulage company of loads dry and closed for all the regions of the country.
Everything according to your project
PRD understands your needs and makes steel products the way you need it.